In 1977, Judy Spencer followed a friend's advice and began cleaning homes to earn some extra money while her husband, Curt, was a student at Memphis Theological Seminary. A family-owned and operated business, Heavenly Sunshine Cleaning remains dedicated to the principle that people deserve consistent, high-quality, honest and dependable service — the type of service we desire ourselves. This "golden rule" philosophy motivates and maintains our continued growth.

​​Now, our company enjoys the status of being one of the largest service companies of its kind in the Mid-South. Heavenly Sunshine provides residential housekeeping, window washing, and construction clean-up.

​​Our mission is the same as it began: to care for the cleaning needs of our residential, business, and industrial customers as best we are able. We remain committed to our original vision. We are confident of our success. Our continued success will ensure our customers are being provided the most capable people and best equipment and supplies for the caliber of service they deserve.

We offer superior cleaning services to all of our residential, commercial, and industrial customers. We're licensed and insured. We take pride in our work and strive to meet our customer's needs by offering dependable services that are prompt and efficient.


Memphis, TN

Collierville, TN

Hernando, MS

Lakeland, TN

Bartlett, TN

Horn Lake, MS​​​​

Tunica, MS​
Germantown, TN

Southaven, MS

Olive Branch, MS

Arlington, TN

Eads, TN

Eudora, MS

Byhalia, MS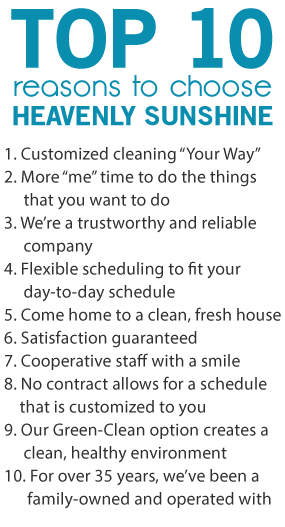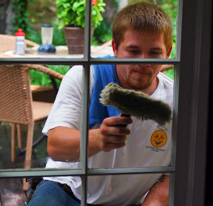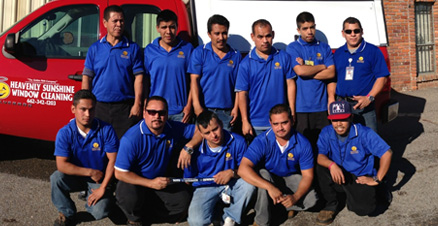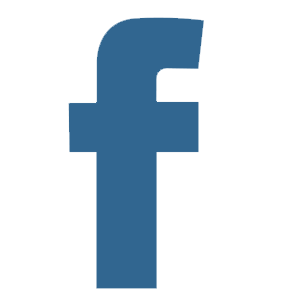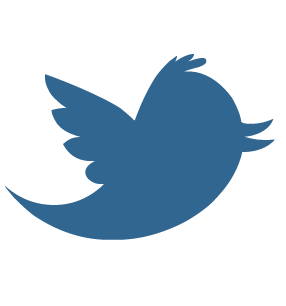 Heavenly Sunshine Cleaning, inc.
​Cleaning Service in Memphis, TN · All Rights Reserved.