We tailor our services to fit your particular needs. Our team members are trained to be detailed and thorough.
We strive to make your job easier by providing convenient and reliable service at a competitive price. When you hire Heavenly Sunshine Cleaning, you hire a team dedicated to your success. We will do everything we can to ensure that our clients are satisfied with our services.

​​We are committed to exceptional customer service and we work hard to produce a positive experience for our clients each time they use our services. With our expert knowledge of maid service and window cleaning, we know how to take care of your residential and commercial cleaning needs inside and out. Give us a call today!
As the youngest child, Curt has always been an active part of the life of Heavenly Sunshine. In 2002, he branched out and started a commercial window cleaning division. Today, Curt owns and operates the largest privately-owned residential and commercial window cleaning company in the Mid-South.

​​Curt's philosophy is to keep his customers happy with Top Quality Service, Professionalism, and Safety. He enjoys watching his children play sports and is an avid golfer in his free time.

Demetrio first came to our company in 1996. He quickly learned to manage all aspects of the company. Today, he is Operations Manager for the Window Cleaning and Tree Service divisions. He ALWAYS has a smile on his face and is ready to do what it takes to make EVERY customer happy. Demetrio is married to his sweet wife, Alma, and they have two children.

Mandy is the Life of Our Party! She began working at Heavenly Sunshine in 1994 and has since learned to "run the show." She is our Training Specialist, and she can fill-in in any position. She is an outgoing person who loves all types of music and sports. She is active in her church and community. Her three terrific kids are her pride and joy!

Kathy came to Heavenly Sunshine in 1999. She is the mother of three wonderful boys and 6 grandchildren. She loves animals, and will treat your special "babies" as if they were her own.

Lisa has been with Heavenly Sunshine for two years. She always has a "pep in her step" and a joyful spirit about her. Eager to please each customer, she is very attentive to detail. In her free time, she enjoys spending time with her 3 kids and 12 grandchildren.

Minisha has been with Heavenly Sunshine for 2 years. Her kind, loving and caring personality quickly moved her into a leadership position. The mom of three beautiful children, she loves sports, animals, music, and most of all, her family.
Kim began working at Heavenly Sunshine in 2003. She loves to spend time with family and enjoys taking walks downtown in her free time. Kim is our "construction cleanup" specialist, taking care to rid homes of every speck of dust.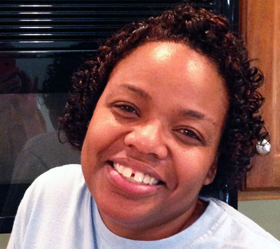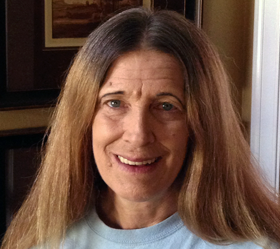 Judy started Heavenly Sunshine 40 years ago in an effort to allow her husband to attend seminary. She is blessed with three children who have grown to love this company as a part of their family. Each of her children run different aspects of the company (with only a little advice every now and then). "My favorite pastime is spending time with my 9 grandchildren, and great-grandson. I am truly blessed!"

Angie is the mother of 3 great kids, and wife to an amazing husband, Will. She is very active in her church, St. Paul UMC, and enjoys shopping and spending time with friends. As the daughter of Curt and Judy, Angie grew up at Heavenly Sunshine – passing out flyers and washing cars as a child – and now runs the operation.​​

Alicia and Curt reside in Hernando, MS. In 2006, she stepped in to help Curt manage his rapidly growing business. They were married in 2009 and have four beautiful children. She enjoys playing tennis and spending time with family and friends.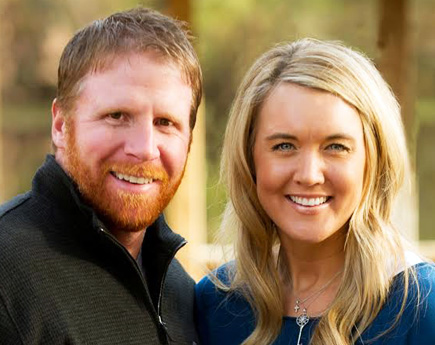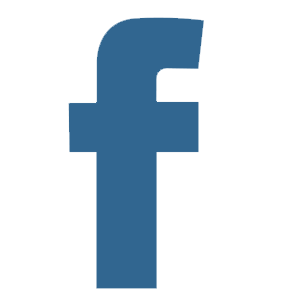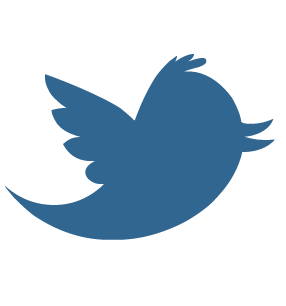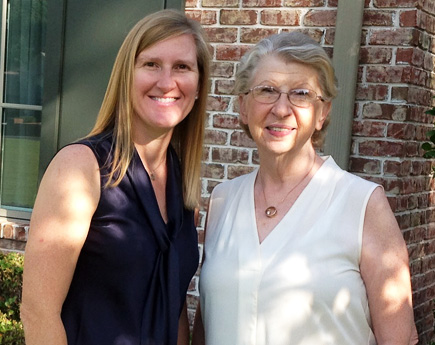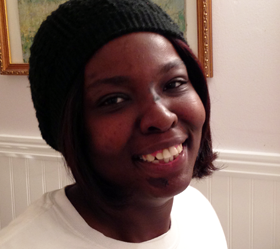 Barbara is the newest addition to the Heavenly Sunshine leadership team. She is full of laughter and always has a smile to share. She takes great pride in cleaning your house as if it were her own. Barbara enjoys being around people, watching movies, and being a mom to her son.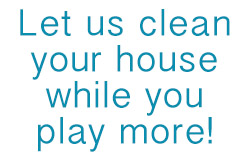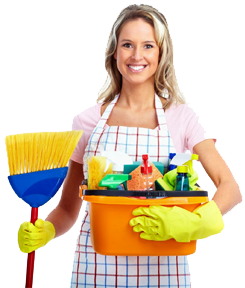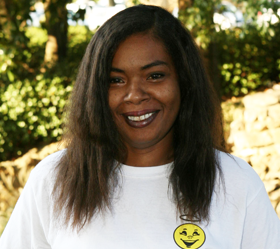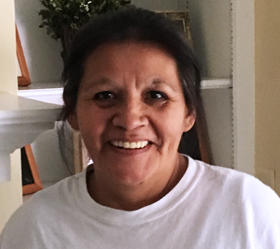 Heavenly Sunshine Cleaning, inc.
​Cleaning Service in Memphis, TN · All Rights Reserved.