"Your company's holiday card is the BEST EVER. What an incredible crew you have working for you, and they are an inspiration in positive attitude, hard work and kindness. Thanks for your card and thoughfulness--and for keeping our offices bathed in "heavenly sunshine"! We love having you as part of our LEO Events team!"



​LEO Events (Memphis)



​
"In 1991, my husband Duke and I built the first house in the South Bluffs. Our builder had a local cleaning company come out and do the "white glove" preparation for us before we moved in, i.e. appliances, hardwood floors, stone floors, windows, etc. We were so thrilled to see our place spotless that we hired Heavenly Sunshine, and they have cleaned for us ever since--including two Bluff houses, three Lofts apartments, a condo in East Memphis and now our nest in Woodlands.

​​The HS crews have never missed a beat. Their people are professional, respectful and very pleasant to have in the house. They are thorough and very willing to do whatever needs to be done (polishing silver, waxing floors, etc.). I must give them an A+ overall for the 25 years they have been with me!!!"
​
Clara Waddell (East Memphis)

​
"I love Heavenly Sunshine! My husband and I moved to this area in 1988 and quickly became familiar with the Spencers and Heavenly Sunshine. What a joy it has been to watch their company (and family) grow to be a part of their operation. I have been able to contact Judy on short notice to clean my home.

​​We always leave so the crew can do their jobs with no interruptions. We feel comfortable in doing so as each member of the team is bonded and insured and totally trustworthy. I can look forward to coming home each time to a feeling of clean! Thanks, Heavenly Sunshine, for making my life easier!"



​Paula Phipps (Hernando)




​​​​​"This is a note to say how well pleased we were with the windows which the Heavenly Sunshine crew washed for us a week ago. I would say they sparkled, and we are well pleased with the work which was done. Please tell them THANK YOU…an A plus for the two days they were here. We so appreciate the genuine friendly attitude of all of the individual personalities that come through our home. We feel very blessed and 'pampered.' Wally, the dog, is especially grateful, and always looks forward to their coming here."

Norma & Bob Seifert
Customer since 1995

​
"I just wanted to let the office know that the ladies who cleaned my house yesterday did an outstanding job. One was Mandy and I'm afraid I don't the other lady's name. It was such a pleasure to get home and see what an incredible job they had done. ​​The house was way past needing a good cleaning - they had their work cut out for them! They made it sparkle, with attention to lots of small details that often get missed. Thank you for sending them. I won't wait so long to call for help next time!"

Peggie Lewter
Customer since 2000​​

​
"I wanted to write this letter to let you know how much I appreciate the effort and long hours Heavenly Sunshine put in to make the Miss. St. project such a success. The fact that you and your crew stayed long into the night in order to have the residence hall cleaned and ready for the students, really shows your commitment to doing "it right."

Paige Inman
Customer since 1998​​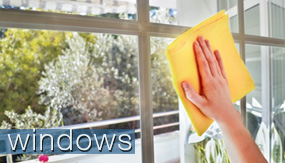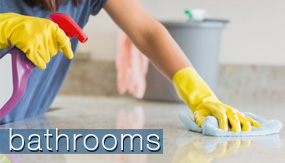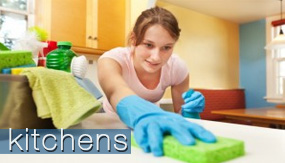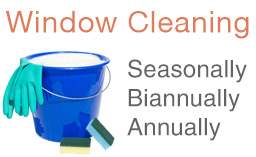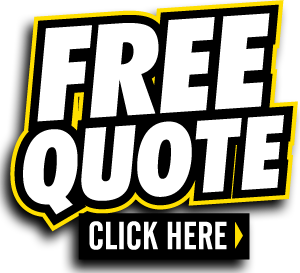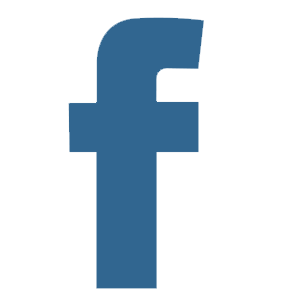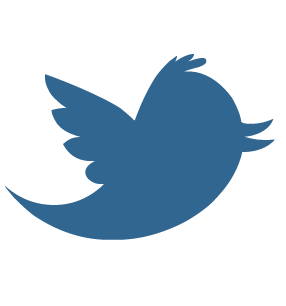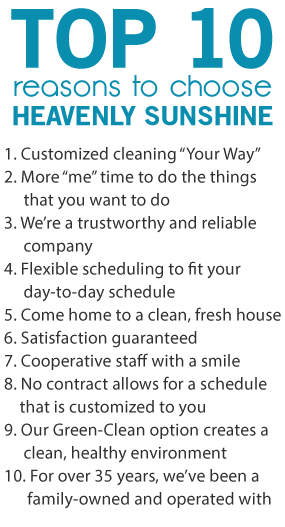 Heavenly Sunshine Cleaning, inc.
​Cleaning Service in Memphis, TN · All Rights Reserved.