With our expert knowledge and understanding of the commercial window cleaning business, we know how difficult managing and coordinating services for numerous buildings and locations can be. As your window cleaning vendor, we will assess your properties and compile a comprehensive selection of services that best suit your needs. We strive to make your job easier by providing convenient and reliable service at a competitive price.

When you hire Heavenly Sunshine Window Cleaning, you hire a company dedicated to your success. We will do everything we can to ensure that our clients, their customers or their tenants are satisfied with our services. We are committed to exceptional customer service and work to produce a positive experience for our guests each time they hire us for window cleaning.
We have built our business on establishing and maintaining long term relationships with our customers.



When you decide to work with Heavenly Sunshine Window Cleaning, you are not only enlisting with a vendor who will provide quality services, but one who is dedicated to supporting your business. Whether you require commercial or residential window cleaning, our variety of specialized services we will satisfy your needs. At HSWC, we have experience working with property managers who tend to multiple buildings on a daily basis.

Our main mission is keeping our customers happy with Top Quality Service, Professionalism, and Safety. We are Fully Licensed and Insured. We have the capability of cleaning the tallest building to the smallest storefront.
High-Rise Window Cleaning


Our specialty is high-rise window cleaning. We have the capability of cleaning the tallest building to the smallest storefront.




Glass Restoration


We restore glass that has been damaged due to scratches, hard water stains, calcium buildup, mineral runoff, and acid rain. In many cases, the glass can be restored to a "like new" appearance by compounds and chemicals applied by trained technicians. We only use environmentally safe non-toxic chemicals or compounds.
EXPERIENCE + SAFETY





We have been doing High-Rise Window Cleaning since 1992. Safety and Customer Satisfaction are our main priorities. Heavenly Sunshine Window Cleaning technicians are fully trained in High-Rise Window Cleaning and apply the strictest safety standards that adhere to all OSHA and ANSI specifications. We are fully Licensed and Insured.



​


​PROVEN PROFESSIONALISM





HSWC's Proven Professionalism is unsurpassed. Our employee's are always dressed in company uniforms, are pleasant to be around, have company vehicles, and it is obvious that we are professional window cleaners.



​


​CUSTOMER SATISFACTION





We stand behind our service. All of our property managers know that if they are not completely satisfied we will come back at anytime to make it right. Customer Satisfaction is of upmost importance to us. We care about our Customers and want their facilities to look great, so we take the time to do a quality job the first time.



​


​RELIABILITY





We have Proven Reliability with our customers. You can trust us to be there and to do a quality job every time.



​


​TRUSTWORTHY





We are Trustworthy. We have been servicing some of our customers for 10+ years and have the upmost respect for them and their properties. We wouldn't be in business if it weren't for the many customers that have placed their trust in us.​​
Post Construction Cleanup


Our experienced crews have over 20 years experience doing Post Construction Cleanup. We work with some of the area's top construction companies. No job is too big!
Pressure Washing


Our pressure washing and exterior cleaning services are tailored to meet the specific needs of each and every one of our valued customers.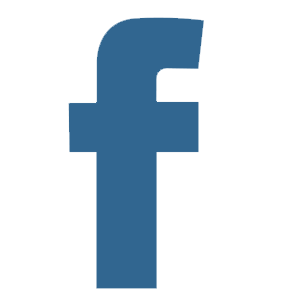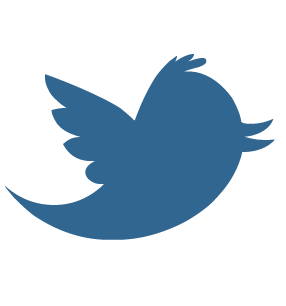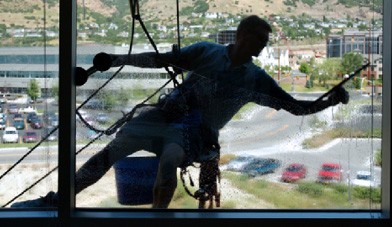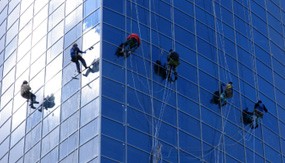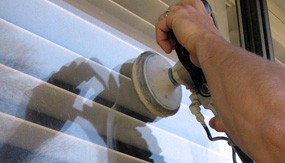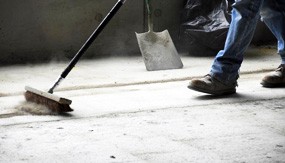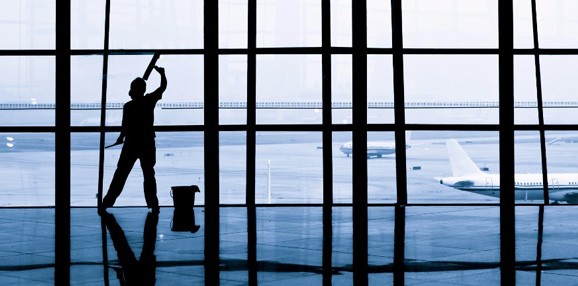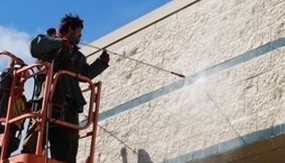 Heavenly Sunshine Cleaning, inc.
​Cleaning Service in Memphis, TN · All Rights Reserved.