Commercial Post Construction Cleaning
After a construction project, the outside of your building needs a finishing touch, and Heavenly Sunshine Property Services is the right company for the job. We'll remove dirt and debris, clean the windows and get your facade looking pristine for its new occupants. We are dedicated to going above-and-beyond, and clean the outside space after the construction crews have left.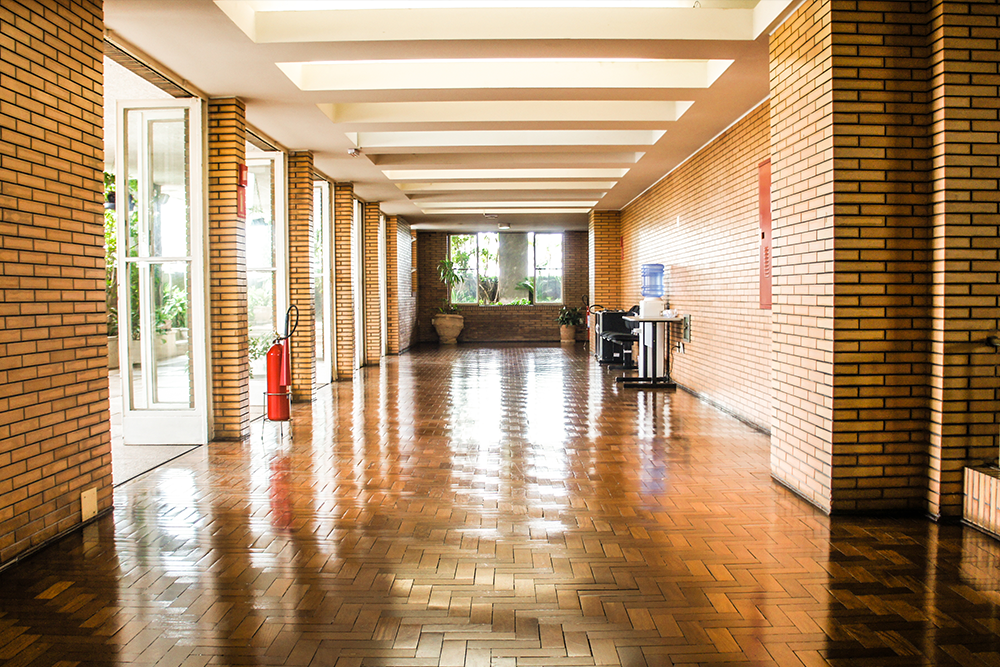 Outside structures: Power wash sidewalks, entryways, and outdoor seating areas to remove footprints and other marks. Clean all exterior doors and repair scratches on glass doors. Clean light fixtures from dust and other signs of construction.
Windows: Remove scratches and dust caused by scaffolding marks and other construction materials. Ensure the windows, sills and ledges are clean and streak free.
Interior: Dusting air diffusers, cleaning lights, restroom fixtures, and interior glass. We'll also wax floors, and clean carpeting and hard surface floors.
Some of Our Current Customers
We've got the right tools and professional experience to ensure your building is clean and ready for use after any construction project. Trust the experts who provide cleaning services to hundreds of businesses and commercial properties in the greater Memphis and surrounding area! At Heavenly Sunshine Property Services our customer is our priority: we show up on time, get the job done right, and provide affordable pricing. Call us today for a free estimate!