Residential Gutter Cleaning in Memphis
Benefits of Residential Gutter Cleaning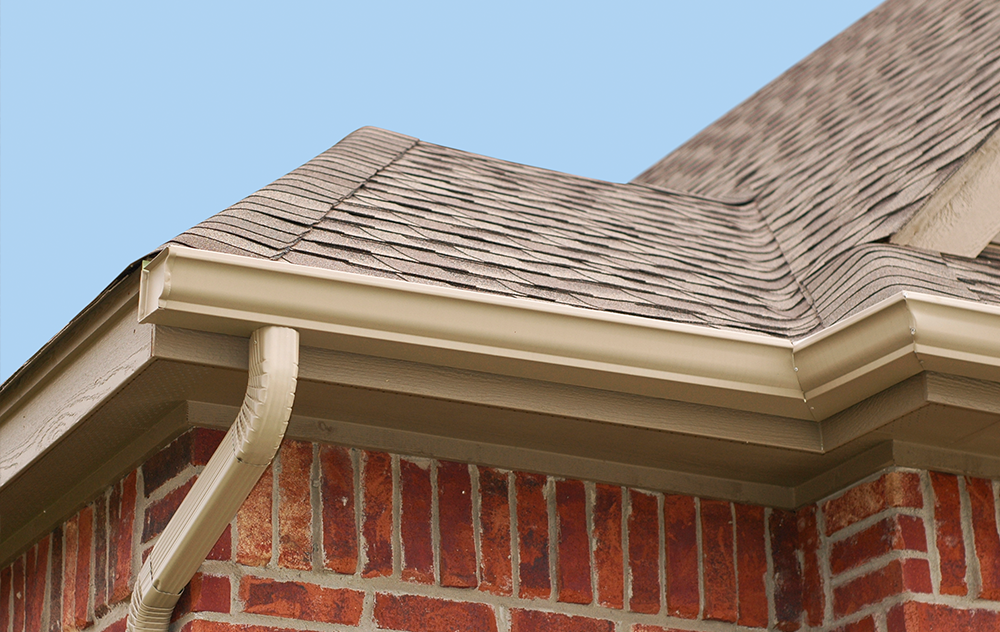 Besides protection from water damage, here are some other benefits of cleaning your gutters on a regular basis:
Pest control:

By cleaning your gutters, you can destroy nesting areas for termites, birds, mosquitoes, spiders and more.

Protect your landscaping:

Gutter cleaning allows water to properly drain away from your home. This prevents damage to your grass, landscaping, and other outdoor structures because water isn't spilling over the top of a clogged gutter.

Increase curb appeal:

Clean gutters help you to maintain your home value and the beauty of your home by giving you a clutter-free property that looks clean and well maintained.
Residential Cleaning Services In Memphis, TN
In addition to gutter cleaning, Heavenly Sunshine Property Services offers residential cleaning services in Memphis and the surrounding areas, including pressure washing, roof cleaning, window cleaning, glass restoration, and window scratch removal. Our Memphis house cleaning company gives you more "me" time to do the things you want to do while still getting the cleaning services your home needs.
Call Heavenly Sunshine Property Services Today
At Heavenly Sunshine Property Services, we show up on time, get the job done right, and provide affordable pricing on residential gutter cleaning. Trust the experts who have cleaned thousands of homes in the greater Memphis area! Call Heavenly Sunshine Property Services today at 662-342-1203 or request a free quote online to learn more about gutter cleaning services in Memphis!