Residential Gutter Cleaning
Cleaning your gutters is an integral part of home maintenance, and it's an affordable way to protect your home from damage. In the Memphis area, it's recommended to clean your gutters in the Spring and Fall. Clogged gutters can hinder the natural drainage of water away from your home. Water damage from clogged gutters can cause foundation problems, basement leaks, mold, deterioration, and rot. Avoid these costly repairs by having your gutters cleaned by the professionals at Heavenly Sunshine Property Services.
$50 OFF Gutter Cleaning Special!
Besides protection from water damage, here are some other benefits of cleaning your gutters on a regular basis: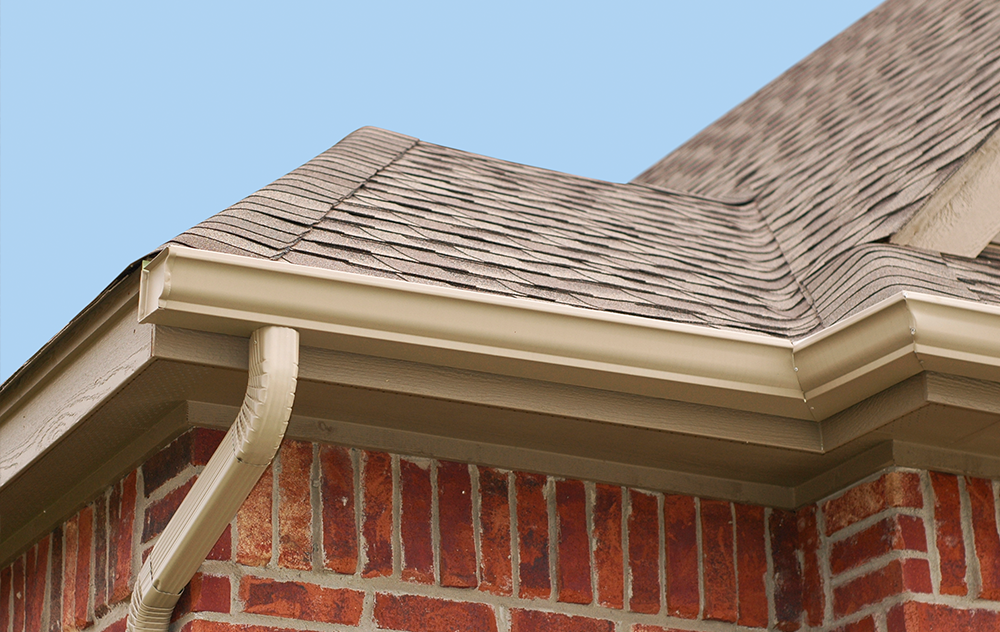 Pest control: Destroy nesting areas for termites, birds, mosquitoes, spiders and more.
Protect your landscaping: Prevent damage to your grass, landscaping and other outdoor structures because of water spilling over the top of a clogged gutter.
Increase curb appeal: Maintain your home value and beauty of your home by having a clutter-free property that looks clean and well maintained.
Trust the experts who have cleaned thousands of homes in the greater Memphis and surrounding area! At Heavenly Sunshine Property Services our customer is our priority: we show up on time, get the job done right, and provide affordable pricing. Call us today for a free estimate!